Video Reviews:
The Weight - The Band (lyrics)
Noticed that the non-live version of this song wasn't on youtube.. Lyrics: I pulled into Nazareth, was feelin' about half past dead I just need some place where I ...
Roy Rogers - "Ridin' Down the Canyon" Special Edit.
This was an experiment in movie editing. Footnotes can be distracting if you are not interested in history. thanks for watching. Western movie with Historical ...
Maverick Loans Guthrie Ok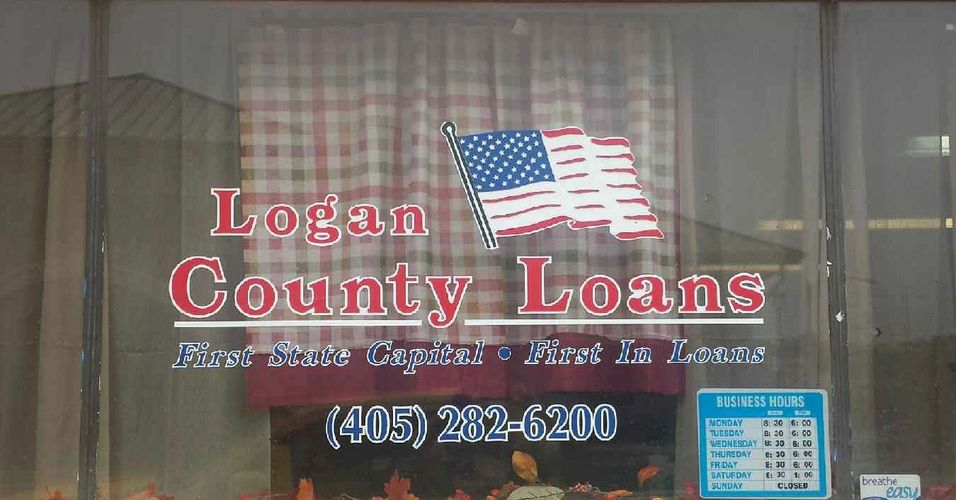 News: